Delay….
---
---
A life learner....Books, movies, and glorious foods lover. Have a big dreams... but wanna \\\"bigger\\\" than her dreams.
A life learner... Love books, glorious foods, and great movies. Proud to be a woman, daughter, sister, and best friend. A dreamer! I am the one who want to be bigger than my dreams. Future researcher and writer.
---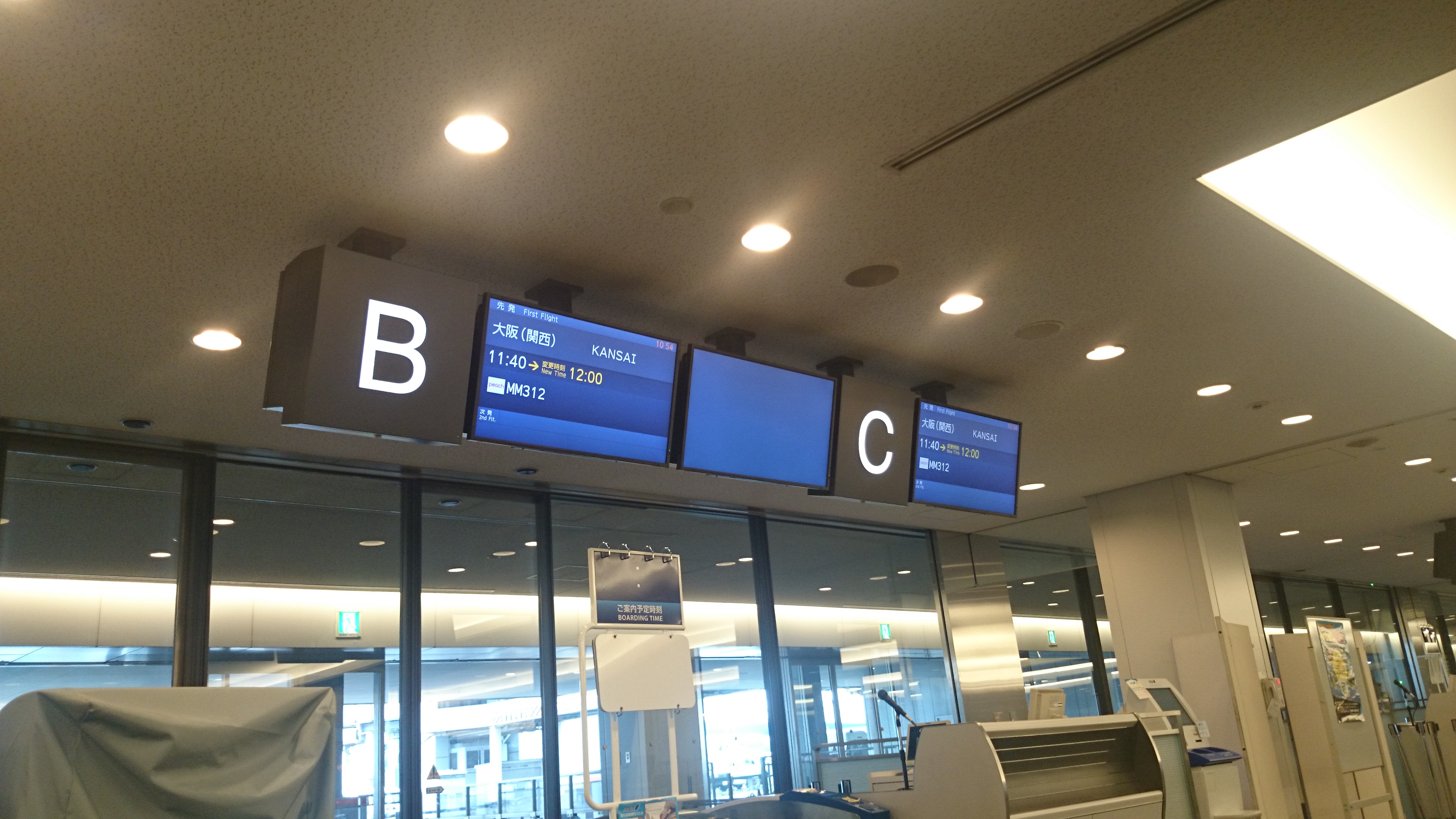 Tiada yang lebih menyiksa dari pesawat yang delay, kereta yang telat, motor yang mogok, sepeda dengan ban yang kempes, mobil terjebak macet, dan kaki yang pincang karena kesandung batu bagi orang yang mengejar waktu.
Bagi saya sih… ah bodo amat… biar lambat asal selamat…
Rupanya saya melakukan kesalahan bodoh, si transport2 yang telat itu rupanya nyiksa juga ya lama-lama, apalagi saya ketinggalan buku harian saya….rasanya hancur hhahahaha. Gak ada bahan pembunuh waktu. Delay membuat lapar lalu menjurus pada hasrat ingin beli cemilan yang tentu akan diikuti keikhlasan untuk membuka dompet lalu merelakan carik demi carik lembar uang di dalamnya. Lalu dompet akan semakin kurus… tapi lemak bertambah.
Apa-apaan ini kok masalah delay ini jadi begitu kejam…
Oke… mungkin lapar bisa ditahan, dengan baca buku mungkin. Mmmm… tapi semakin lama semakin ramai, saya tipe orang yang tidak bisa menikmati buku dengan kondisi yang pikuk. Kuping saya kemudian jadi melebarkan sinyalnya, menangkap suara paling dominan di ruangan luas ini "Siapa sih yang norak banget suaranya, ini airport kali bukan pasar anyar"
Nah kan… si otak dan hati mulai berkoalisi untuk bergosip bersama… kalau sudah begini mata akan terpengaruh, dipengaruhi senior2nya yang memang dominan itu… "Owalaaaaaahhhh ini toh, ih nih orang ini nih norak banget"
Klop sudah…
Dosa pun bertambah…
Yaaaah… bagaimana dong =.=
Serba salah
Ah Marissa, lain kali jangan lupa bawa buku harianmu, Nak….
Puk puk puk puk puk